An app for a rustic wedding venue to preview their ceremony options, locations and other services.
Busy couples want to organize their weddings efficiently and they need to select a few options (based on location, price, services etc. ) before they schedule a venue visit.
To create an app for couples who want to arrange most of their wedding organization online.
My Responsibilities

Conducting initital research
Creating storyboards and user personas
Creating wireframes and prototypes
And Conducting usability studies before the mockups
The research project was part of my Google UX Certificate program and I was really excited about it from the beginning. I chose the topic because we are getting married with my partner this year and I have already faced the problem of the lack of the good mobile apps on the market. So it is easy to empathize with the users I want to make the app for. 
First, I started with a secondary research to see what kind of apps are on the  market. Obviously, I have already got some ideas so it was easy. Then I created a screening survey with Google Forms with 10 questions to select potential interview  participants. Afterwards, I made a selection from the 15 survey respondents and I conducted 6  online qualitative interviews. 1 bride-to-be, 1 groom, 1 married couple (both interviewed  separately), 1 wedding photographer and 1 wedding flower decorator.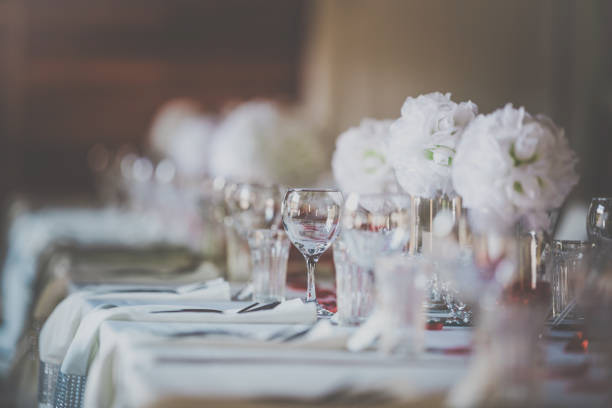 First I drew some story boards and then I just  created two personas based on my research findings.
Making paper wireframes was also something completely new to me. But still, when I started to draw the screens, I started to enjoy the process a lot. First, I wanted to be able to open the blog posts from the homescreen. That was obvious. But later on, when I finished the first round of the usability study, the users said that it is too small and they would prefer only one or two columns of the blog posts.
The low-fidelity prototype I created goes from the login to choosing and confirming a wedding venue. This flow is quite simple, but this was my idea - to be able to choose and book a venues as simply as possible.
It was still extremely ugly. So I started to play with colours.
I created a new flow with updated colours. It is very far from perfect but this project was great to start practicing the work in Figma.